Pediatric Dentist – Denver, CO
We GET

KIDS

The Wash Park Pediatric Dentistry Difference
Kindness

.

Play

.

Trust

.
We treat patients with kindness and respect, in a dental office where play is valued, and trust is our legacy.
Board-Certified Pediatric Dentist in Denver
Committed to Making
Great Pediatric Dentistry


Accessible for Everyone
Your child is wonderfully unique, and they deserve to be treated that way by their pediatric dentist. Dr. Patrick takes plenty of time to form true connections with his patients, building trust gradually and helping them feel truly at ease in the treatment chair. He is also passionate about working with kids from ALL backgrounds, including those with special needs who may benefit from a more personalized approach such as sensory-driven care or accommodations for wheelchairs. He hopes to care for your family for many years to come at our pediatric dental office near Platt Park!
Meet Your Pediatric Dentist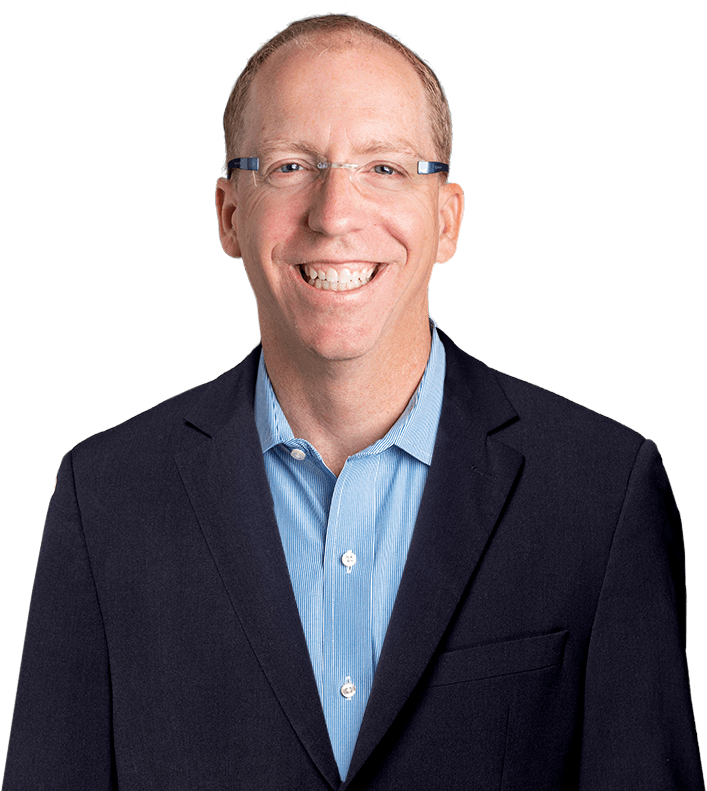 Comprehensive Pediatric Dentistry
How Can We Help
Your Child Smile?
At Wash Park Pediatric Dentistry, we want to support growing teeth throughout every stage of development, which is why our dental office near Bonnie Brae features a big menu of different services that can help parents cut down on time-consuming travel to separate dental offices. If you're concerned about bringing in a child with special needs or who struggles with a fear of the dentist, please don't be – Dr. Patrick and the rest of our team are always happy to welcome them in and provide them with the one-of-a-kind care approach they need to smile brighter.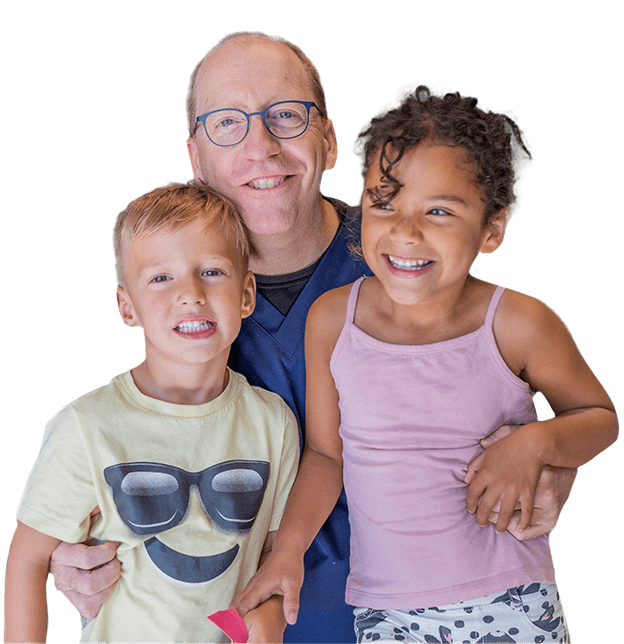 Featured Pediatric Dental Services

Kids Like Us,

Parents Love Us
What an amazing experience! I had the pleasure of meeting Dr. Patrick and his wonderful staff today after bringing in my 4 and 7-year-old daughters. From the beginning, I had a personalized experience that can so often be missing in dental/medical offices today. Having grown up working in a pediatric dental office (my father was a pediatric dentist) and being a dentist myself, I can tell you from both a personal and professional standpoint that this is exactly the type of pediatric dentist you want your children to see. Kind, caring, detail oriented and GREAT with my children. It isn't very often that you meet a pediatric dentist who isn't only great at what they do, but also honest and caring. I am very excited to have found such a wonderful office where my children can have their dental needs met for years to come! Thank you Dr. Patrick!
P. Rakes
We have a 1 year old and didn't know what to expect with his 1st dental visit. Dr. Bowman was wonderful. Our son is often nervous around strangers but was very comfortable and offering up plenty of smiles. In addition to the exam we got some great information about staring off his dental health strong and will be sure to head back every 6 months! The location is great for our lives and the hours of operation also fit well into our schedule as working parents. The entire staff was very friendly and you can tell they really have a focus on children and their wellbeing.
E. Reynolds
I was excited to see a brand new pediatric dental practice open in our neighborhood and hoped that it would be a good fit for my 3 y/o. She had her first visit on Saturday (convenient hours!) and she loved it. She actually didn't want to leave. We were so warmly welcomed and got a tour of the the new place before the appointment. They are up and running, but still working on decor and some other design aspects. Everyone was so patient and kind with my daughter and Dr. Patrick is very thorough and knowledgeable. My daughter was able to watch some kid friendly videos during her cleaning and the dental hygienist was great with her. I am so pleased to have this practice in our neighborhood, but would also be willing to commute here as it's conveniently located off I-25.
M. Barham
We brought our daughter in for her first-ever dentist visit. She did great, thanks to Dr. Patrick and his the super patient and friendly staff. From check-in to departure, the appointment ran smoothly and on-time. Everyone spent ample time with us, explaining all the ins and outs of dental care for a toddler, and giving us tips to keep her healthy. They took every Covid-related precaution, so we were comfortable on that front, too. Loved the bright and cherry space; parking was easy. Super excited they're in the neighborhood!
M. Andrews
My 2 and 1/2 year old son had a great experience with Dr. Bowman and the staff. They put him at ease and made him feel safe and welcome. I definitely recommend Wash Park Dentistry.
K. Koczman
What a great experience! Love the way these guys are so focused on kids and making sure they have a good experience! We started to take our 1 year old for his first dental visit to a different family practice and I felt so uncomfortable so I left. Heidi at Wash Park Ped Dentist made a quick appointment for us a couple days later and I'm soooo glad we switched. Victoria, the hygienist, was attentive to our little one and helped keep him entertained so I could speak with the dentist and learn how to brush his teeth. Can't say enough amazing things about how we were treated here!
J. L. Duvall
It took us a long time to find a dental practice that we loved, but it was worth the wait. We couldn't be more impressed with the care we receive at Wash Park Pediatric Denistry. My older girls both had traumatic experiences at the dentist when they were younger, and so it was important to find a provider who was kind, compassionate, and gentle. Dr. Patrick is all that and more. He does a great job of relating to the kids AND expaining what's going on to parents. The office is warm and welcoming. We feel like we are truly part of the community...and not just another patient. I can't recommend them enough!
M. N. Moutrie
We loved our experience at this office! Everyone was so friendly, calming, and thorough throughout both visits we have had. The office was very clean and well though out! So glad we found you wash park!
L. Halbrook
Read More Reviews
Dental Insurance & Financing Options
High in Quality, Always Affordable
Finding the right dental care for your child doesn't have to be a compromise between quality and affordability. We're in-network with many major PPO dental insurances and also offer low-interest financing through CareCredit. Our dental team near Cherry Creek will be happy to help you understand the cost of pediatric dental care and guide you through the payment process in a stress-free fashion!
Find Your Dental Insurance Plan
Learn More About CareCredit® Financing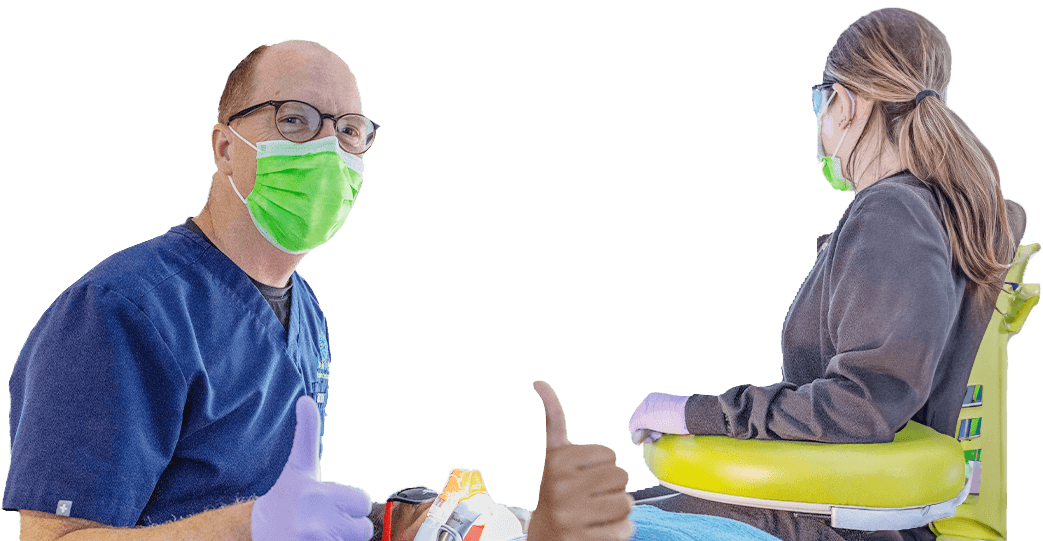 Have Questions? Get Answers.