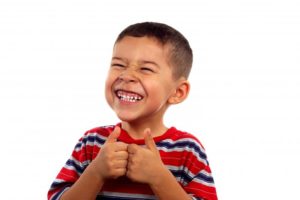 Pencils—check. Notebooks—check. Scissors and glue sticks—check.
Getting your child ready to go back to school? There's one important thing that's probably not on your shopping list but it could help your child prepare for school: a healthy smile.
According to the Centers for Disease Control and Prevention, children who experience poor oral health tend to have lower grades than those with good oral health. But how are oral health and performance in school related? Keep reading to learn three ways that dental health problems could keep your child from reaching their academic potential this school year and what you can do about them.
(more…)